Fun Home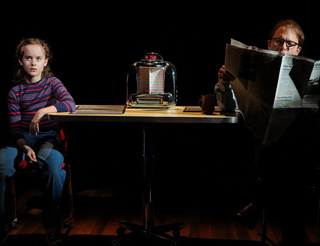 A musical based on the acclaimed graphic novel by Alison Bechdel.
At 43 Alison finds herself unable to move forward without looking back and draws her way through memories of her unique childhood playing at the family's Bechdel Funeral Home, her growing understanding of her own sexuality, and the looming, unanswerable questions about her father's hidden desires and sudden death.
With music by four-time Tony Award-nominee Jeanine Tesori and book and lyrics by Tony Award-nominated playwright Lisa Kron, FUN HOME is a groundbreaking musical about seeing your parents through grown-up eyes.
IMAGERY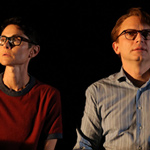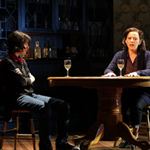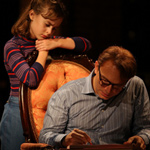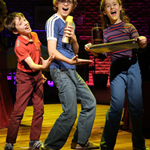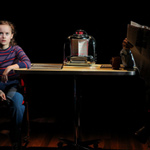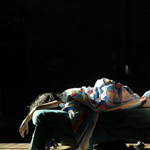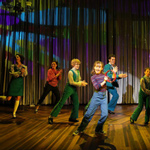 FUN HOME CAST ALBUM
Available from PS Classics
A Playbill article about Fun Home Cast Album
MULTIMEDIA
"Ring of Keys" as performed by Beth Malone as Alison and Sydney Lucas as Small Alison. Music direction is by Chris Fenwick; the orchestration is by John Clancy.
LICENSING INFORMATION
FUN HOME is not yet available for licensing but inquiries for future licensing can be made with Patrick Herold at ICM.